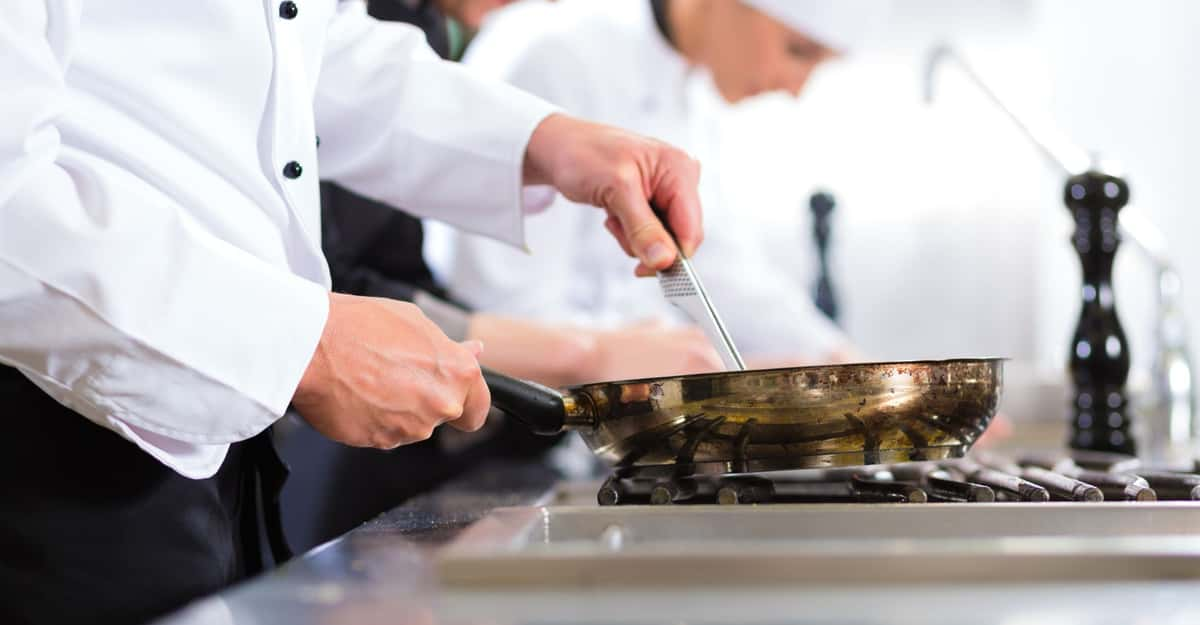 Our Story
Our story began in 2007 with the birth of our restaurant in Fenton, Mo., Grand Slam Restaurant and Bar. An instant success, the restaurant has expanded many times over the years adding more and more dining, patios, party rooms, and the demand for more catering. So much so that we simply ran out of room at the restaurant.
Realizing we needed a bigger facility for the growing demand for larger parties we started the search for a larger facility. It quickly became apparent to us that there isn't a facility in the High Ridge area or west that could cater to the needs of people in the area.
The perfect place………..The Boulevard on High Ridge Blvd.
So began the design, the construction, the amenities, and everything else that goes into a first-class, state-of-the-art event and banquet facility. A year in the making we now offer a brand new banquet room with seating up to 250 for dinners, a full restaurant kitchen, full bar facilities, a state-of-the-art sound system un-matched by any banquet center in St. Louis, new parking lots and so much more.
In the Pupillo tradition, with our staff of leading chefs in the area, we have created menus and recipes to please everyone's palette. Please come join us for your next event. We would love to have you and create an evening you will cherish forever.
- Edward Pupillo